Mat Pica Pi (MPP)
Hello!
Mat Pica Pi is Graphic Communication's social & professional development club. We aim to help underclassmen better understand the Graphic Communication industry and curriculum by creating a mentorship program with upperclassmen students who have a plethora of knowledge and experience to share. In addition, we strive to strengthen the relationship between faculty and students through "Get to Know Your Professor" dinners. Initiatives like these help to connect all generations of GrC; we are able to constantly learn from and teach each other in true GrC spirit. In addition, we strive to connect our students with professional career opportunities. We achieve this by welcoming local industry speakers and student-led workshops, conducting resume and portfolio critiques, and attending industry tours state-wide. 

Industry Tours
We recently went on an industry tour in San Francisco this past February. We went to two design agencies, Elephant and Punchcut.
Current MPP Board Members
President - Dominique Lau, Vice President - Ryann Swift, Treasurer - Kay Quijano, Secretary - Jessica Wei, Public Relations - Kaitlin Sakae, Social Chair / Marketing -  Bita Sadessi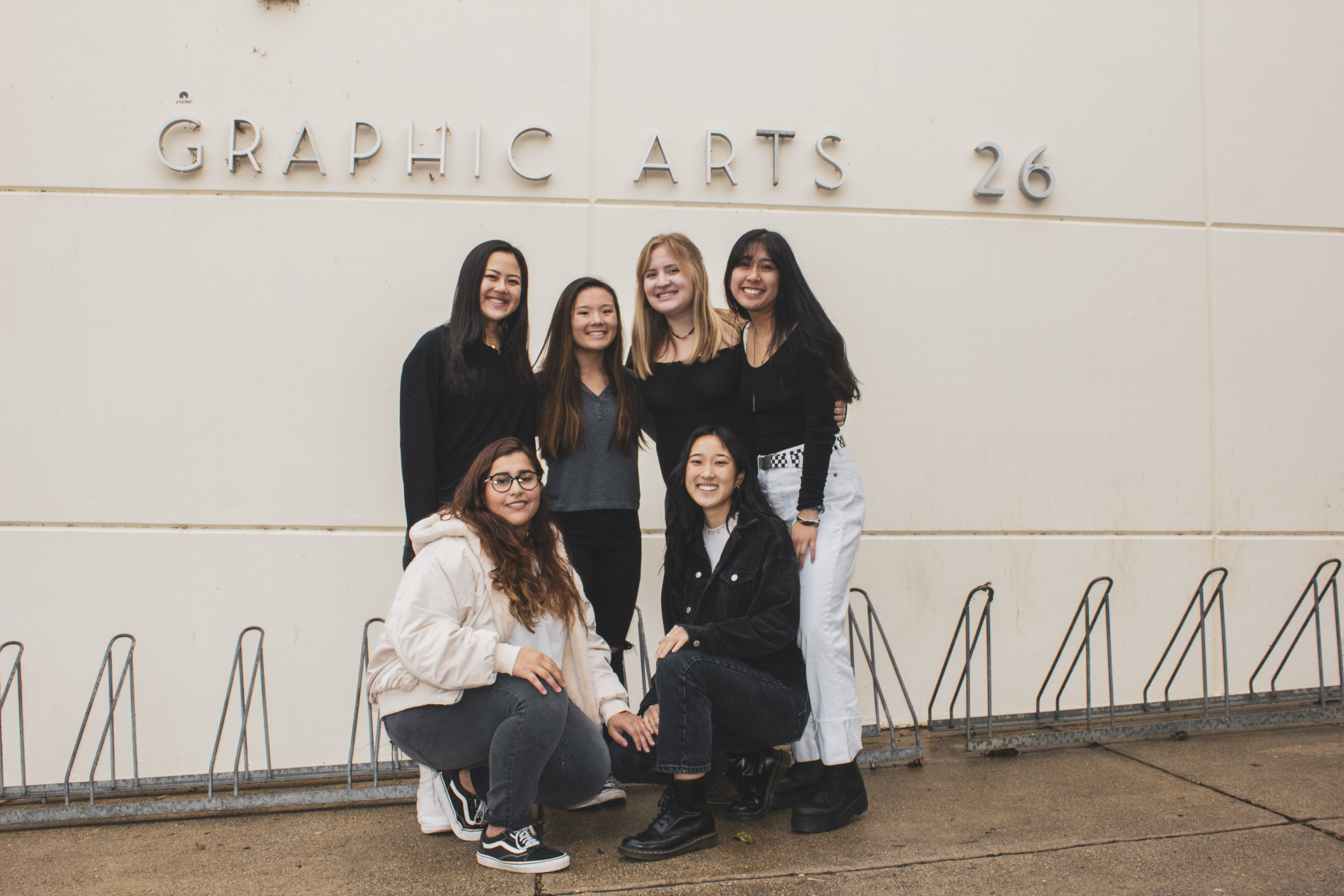 Donna's Dinner
Our initiative to bring faculty and students closer together; we invited Donna over for a catered dinner and an evening of games.
Related Content